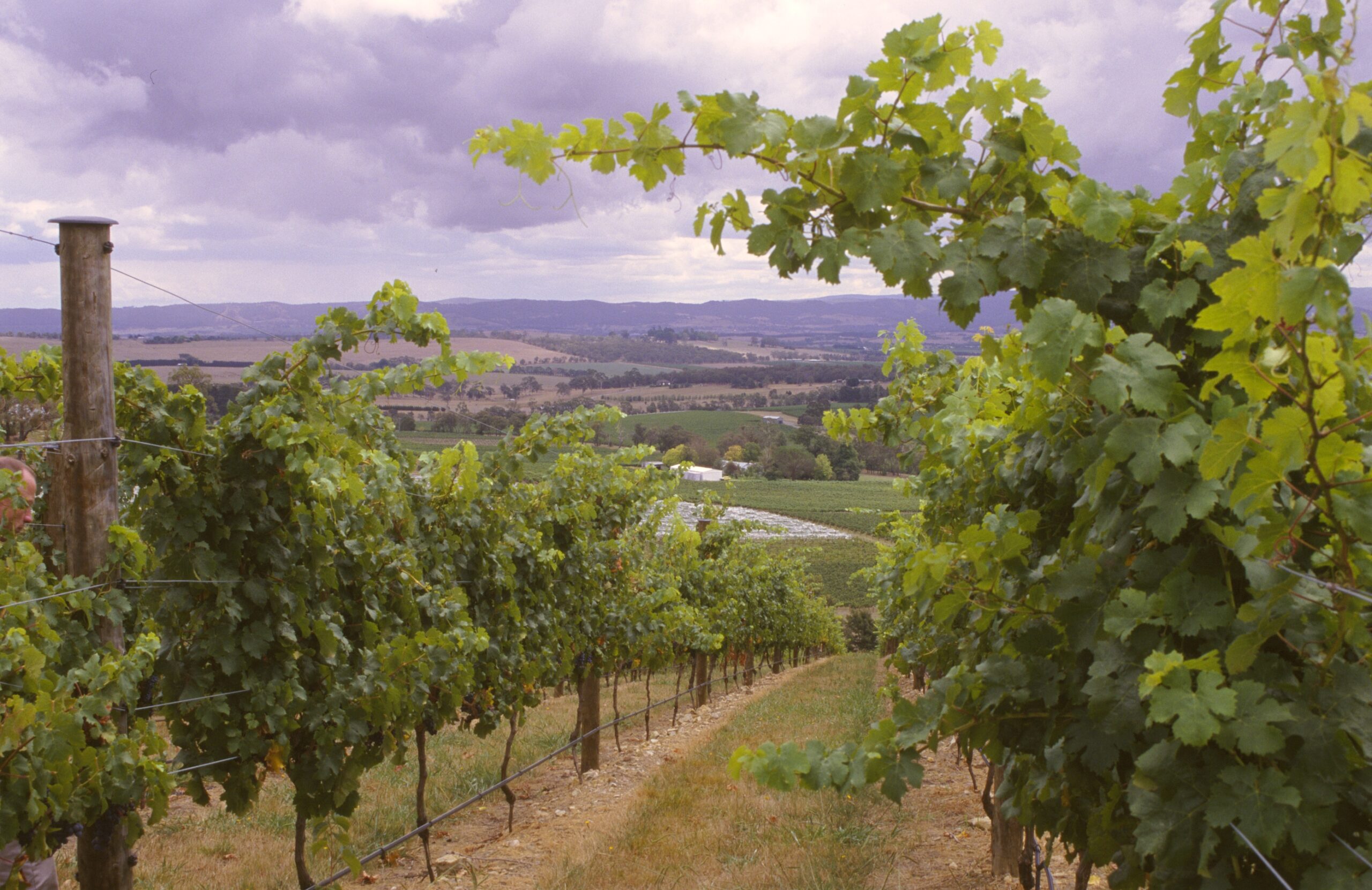 Exceptional Vintners.
Compelling wines.
Fiercely Independent Winemaking
Old Bridge Cellars offers wines from fiercely independent winemakers regarded as regional pioneers and leaders in their field. Representing acclaimed, compelling wines since 1990, Old Bridge Cellars has become the US importer of choice for iconic Australian wines. Our portfolio is anchored in Australia, yet also reaches internationally through long-standing relationships with vintners in many of the world's most applauded winemaking regions. Our parameters remain, simply, that the wineries we represent are true to their regions and true to themselves.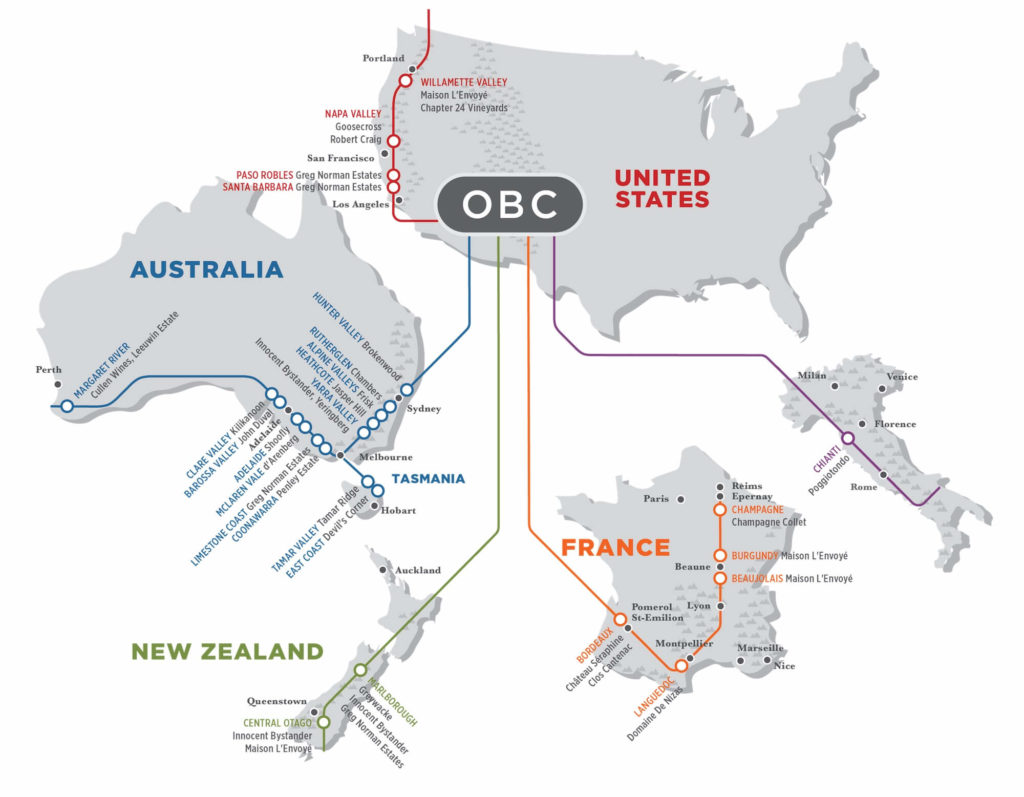 ---
---